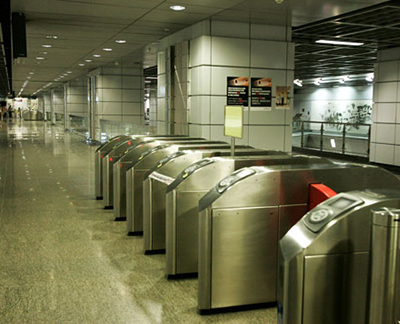 Civil and Infrastructure
Clarke Quay Station
PROJECT DESCRIPTION
Construction of the Clarke Quay Station including tunnels.

Located in the prime inner city, Clarke Quay MRT Station is a two-level underground 210-metre long station with twin running tunnels under the North East Line (NEL).

It is designed with provisions for future commercial development of high-rise buildings above it and also to serve as a Civil Defence shelter.
CLIENT
Mass Rapid Transit Corporation (now known as SMRT Corporation Ltd)
LOCATION
Clarke Quay, Singapore
COMPLETION YEAR
2002