Interior
Driven By A Strong Service-led Culture
LC Interior specialises in interior fitting-out, conservation and restoration, and addition and alteration services, across a broad range of sectors including commercial, retail, F&B and hospitality.
The Company develops collaborative partnerships with our clients, architects and designers, to deliver innovative and efficient construction solutions. With a team of highly experienced professionals and a range of trusted specialist partners, LC Interior has the capability to move projects smoothly from start through construction to completion.
On 30 August 2022, LC Interior formed a joint venture with Brandsbridge Pte Ltd. Bringing together the strengths of both firms, this new partnership aims to provide complementary and more comprehensive interior-retrofitting services for the retail segment. For more information on Brandsbridge portfolio, visit https://www. brandsbridge.com/
LC Interior is a registered General Builder Class 1 (CW01, CR06) and a licensed registered contractor with the Building and Construction Authority (BCA) of Singapore, with tendering capabilities (CW01-B1, CR06-L5). LC Interior is a recognized bizSAFE Star company and certified BCA Green and Gracious Builder.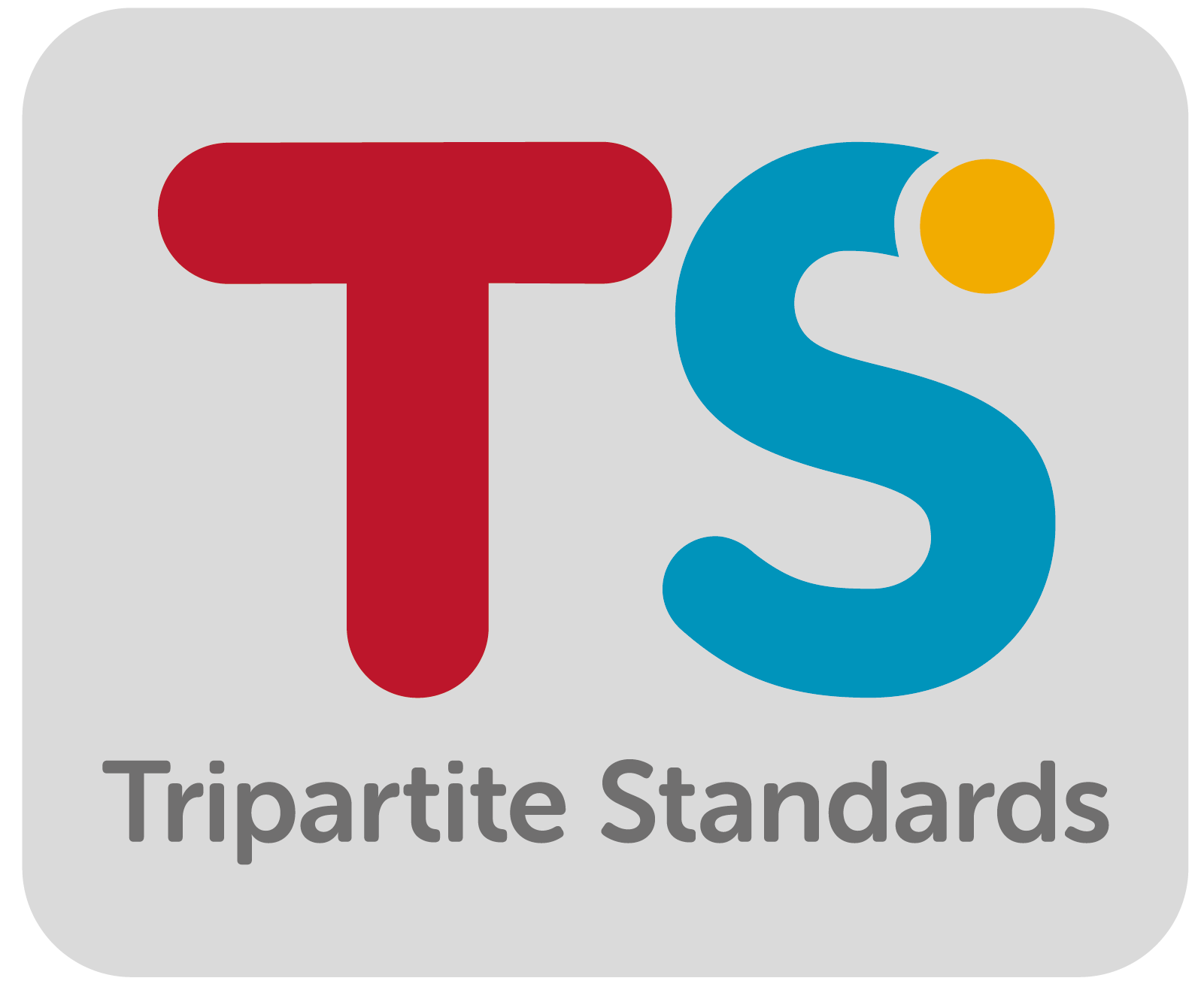 PROJECTS
Our Portfolio Consists Of Projects From Across: